GTA Travels: Kelly's Bake Shoppe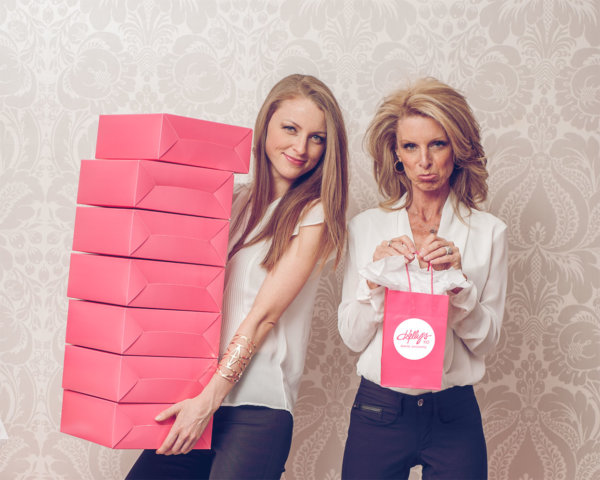 Kelly's Bake Shoppe is the brainchild of Kelly Childs and Erinn Weatherbie. The mother-daughter duo opened their shop, with the desire to create mouth-watering baked goods composed of healthy, guilt-free ingredients. The pair have created such an impressive reputation that thousands of visitors descend on their storefront on a weekly basis to sample their creations.
Kelly's Bake Shoppe opened it's doors in December 2012, after the popularity of their treats from Kindfood (now called Lettuce Love Café) soared. The overwhelming demand inspired them to open a boutique bakery strictly for their delicious creations.
Kelly's baked goods are the evolution of baking, for desserts that are gluten-free, egg-free, dairy-free, peanut-free and vegan and do not contain lard, nuts (nut-free facility with a disclaimer from their flour provider), artificial colours, flavours or preservatives.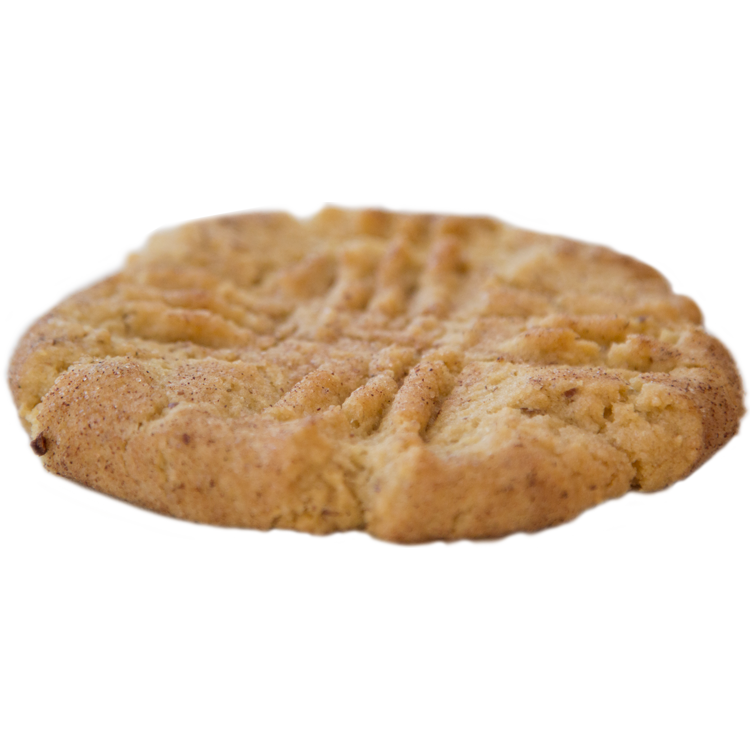 Disclaimer! My fiancé and I are not vegan, but we both love Kelly's baked goods. I love trying new flavours all the time at Kelly's and especially loved the July feature flavour of Root Beer Float. It honestly tasted just like it and I've been on a bit of a root beer kick lately. My fiancé's favourite is the Snickerdoodle cookie! He can't get enough of it and anytime we go, he has to add it to the order.
Kelly's in the Media
Kelly's Bake Shoppe has won numerous awards and has been featured on many local morning TV shows including CHCH's Morning Live, CityTV's Breakfast Television, and CTV's Canada AM.
Kelly's Bake Shoppe was named by Buzzfeed as the #3 Cupcake Shop on their "25 Sweet Cupcake Shops Around The World To Eat At Before You Die" list.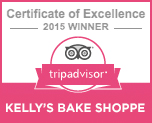 Kelly's also earned the TripAdvisor Certificate of Excellence for both 2014 and 2015. The quality of their products is unparalleled.
Kelly's Delivers!
Place an order of $40 and Kelly's will deliver your order for a $15 delivery charge no matter what and no matter where in their approved delivery area.
Their flat rate delivery charge is based on one bag of baked goods. They deliver orders in the signature Kelly's XO bags. NOTE: While these bags are quite large and can fit quite a lot of product, if your order is too large to fit in one bag, they will charge you $15 per bag.
Overall, I love going to Kelly's and I'm quite happy that they use less sugar and more wholesome ingredients than conventional bakeries. If you're in the area, check them out! You won't be disappointed.